Poverty doesn't have to be permanent. The Salvation Army helps those in need to overcome poverty through a variety of programs.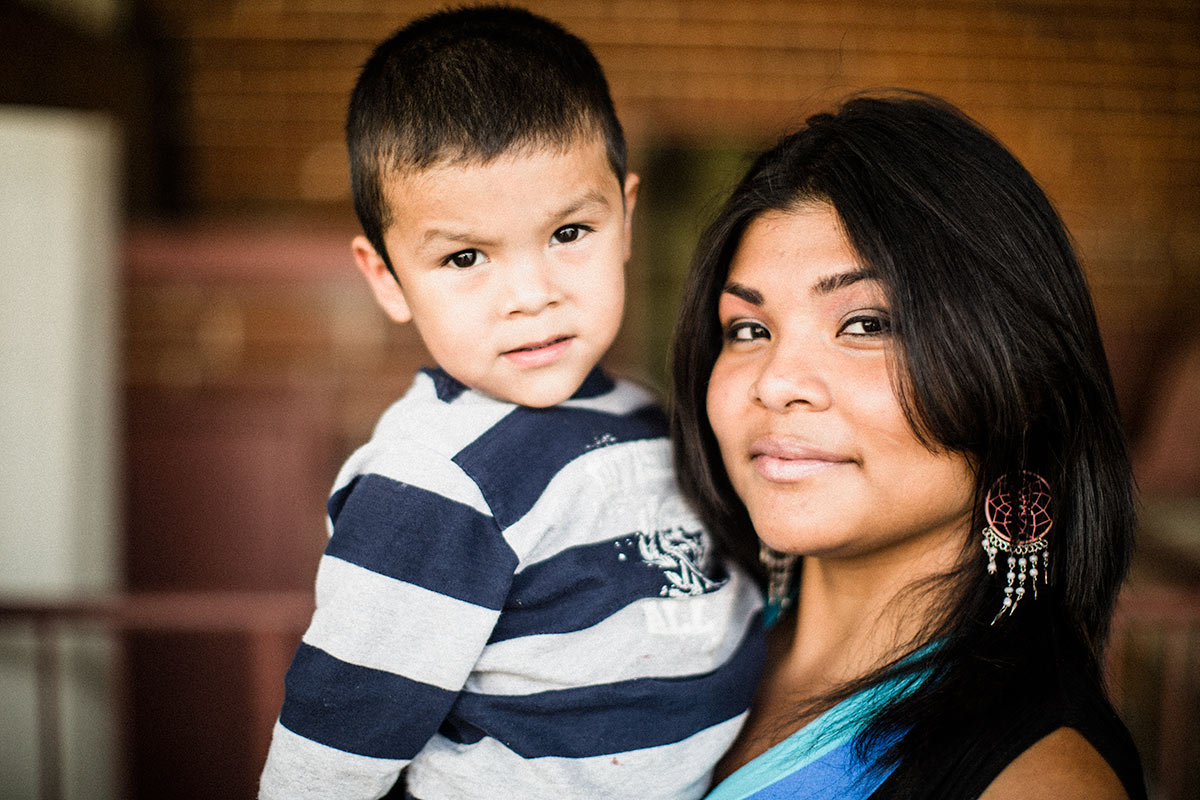 Food Pantries
By offering access to free, fresh produce and canned goods, we provide valuable meal supplementation while helping those in need maintain their independence and dignity. In Greeley, we also offer needed hygiene items to those who come to us in need.
Meal Programs
Many families and individuals facing poverty often must make the painful choice heating and eating - that is, they must decide whether they'll pay their bills or pay for food. Without sufficient funds, many are forced to go without a warm, nutritious meal in order to keep a roof over their head. From sit-down meals that provide nutritious food and valuable human interaction, to mobile meals that deliver much-needed sustenance to those who cannot reach a food distribution center, we ensure that the most vulnerable members of society do not go hungry.
Every Tuesday, Wednesday, and Thursday, we provide breakfast and lunch to approximately 100 to 150 people at each meal.
Material Assistance
As part of our comprehensive approach to helping families and individuals overcome poverty, we offer material items that can often derail a families, individuals, or seniors monthly budgeting. These items include bedding, towels, and other household items, all at no charge to the community.
Seasonal Assistance
During certain times of the year there is assistance available to meet a specific seasonally based need. Seasonal assistance can consist of help with school supplies for the beginning of the school year, Winter Coat giveaway, a community Thanksgiving and Christmas food boxes, and toys for children in need at Christmas.